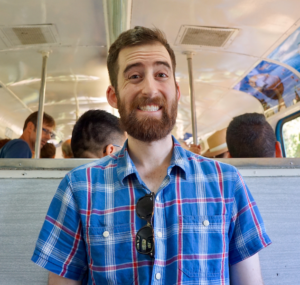 I am a software engineer in Texas. I like gadgets, code, pens, watches, and cooking.
If you are looking for more detail, check out my GitHub, LinkedIn, Projects page, or my resume.
The opinions expressed here are solely my own and do not express the views or opinions of my employer.